About
Museum excursions typically involve visiting a museum or gallery to view and learn about its collections, exhibits, and artifacts. Museums may focus on a variety of topics, such as art, history, science, or culture, and can range in size from small local museums to large national institutions. During a museum excursion, visitors may take a guided tour, listen to audio guides, or explore the exhibits on their own. Some museums also offer interactive exhibits, workshops, or special events. Museum excursions can be educational and enjoyable for individuals or groups, and can provide a window into the past, present, and future of various subjects.
New York City is home to some of the world's most renowned museums, showcasing art, history, science, and culture. There are numerous tours and excursions available to explore these museums, and each one offers a unique perspective on the city's rich cultural heritage.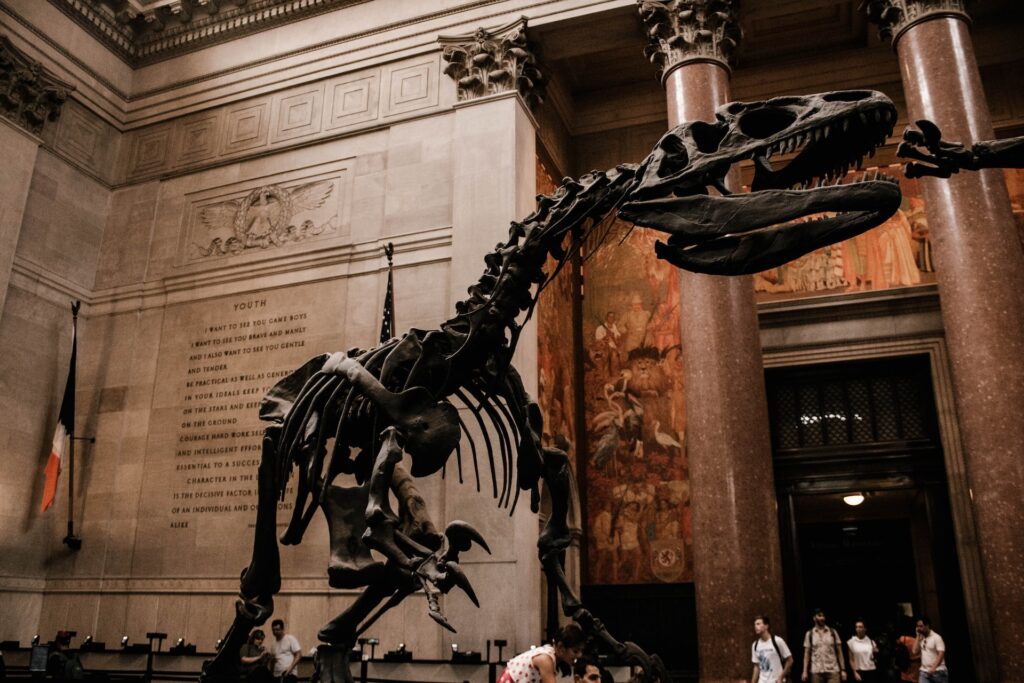 One popular tour is the Metropolitan Museum of Art (the "Met") tour, which is one of the largest art museums in the world. The tour allows visitors to explore the vast collection of art from around the world, from ancient times to modern day, with a knowledgeable guide who can provide insight into the history and significance of each piece.
Another popular option is the American Museum of Natural History tour, which allows visitors to explore the wonders of the natural world, from prehistoric dinosaurs to modern-day marine life. Visitors can see fascinating exhibits and learn about the scientific discoveries that have shaped our understanding of the natural world.
For those interested in history, the 9/11 Memorial and Museum tour is a must-see. The museum provides an emotional and powerful journey through the events of September 11th, 2001, and honors the lives of those lost in the tragic events. Visitors can see artifacts from the World Trade Center, personal stories of the victims and survivors, and learn about the ongoing impact of the events.
Other popular museum tours in New York City include the Museum of Modern Art (MoMA), the Whitney Museum of American Art, the Guggenheim Museum, and the Intrepid Sea, Air & Space Museum, which features exhibits on military history and technology.
No matter which museum tour you choose, visitors to New York City can be sure to find a wealth of fascinating and informative exhibits that showcase the city's rich cultural heritage.